CARAVAN AND MOTORHOME CLUB LTD
HOME COUNTIES REGION
ANNUAL GENERAL MEETING
Saturday 14th November 2020

AGM meeting starts at 3.00 pm
I
n view of the announcement yesterday by the Prime Minister, the Regional AGM will now be conducted solely via Zoom. Anyone who has already confirmed their attendance to the Secretary, whether it be in person or by Zoom, will now be added to the list of Zoom attendees, so you do not have to register again.
Home Counties Region are pleased to invite attendance via Zoom to all centre and non-centre members residing in the Home Counties Region. As previously circulated, the Regional Annual General Meeting will take place on Saturday 14 November 2020, starting at 3pm. Anyone wishing to attend will need to register with the Regional Secretary Linda Allen via
secretary@homecountiesregion.co.uk
BEFORE 5pm on Friday 13 November. When registering, please include your full name(s), CAMC Membership number, Centre if applicable and e-mail address. The links and Passcodes will be circulated to all attendees on Friday 13 November.
We still intend to hold "Any Other Business" at the end of the meeting but questions need to be sent in advance, again to the Regional Secretary by 5pm on Wednesday 11 November. Your questions will be read out with your name and answered by the Chairman or relevant Council member.
As holding this type of event on-line can be very difficult, we ask that everyone joins the meeting with their microphones muted and only unmute when asked to speak.
Last year's AGM Draft minutes have already been posted onto this site.
The agenda and accounts can be found on the right.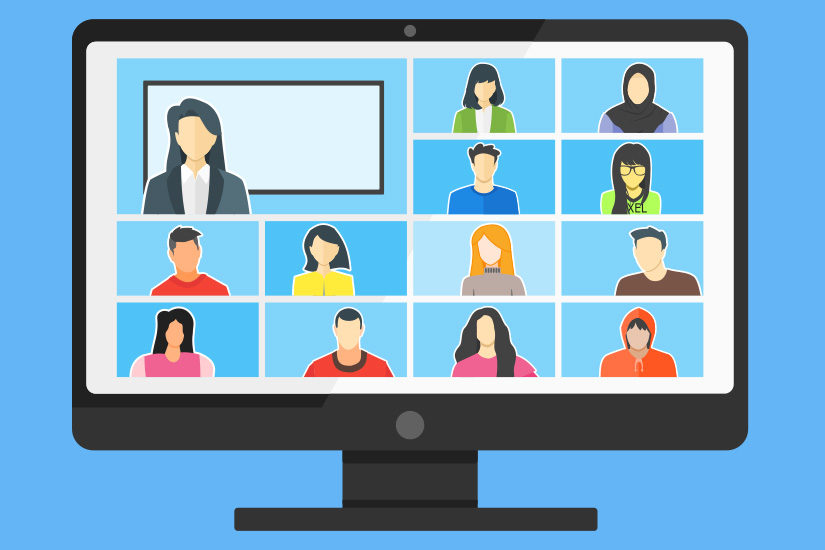 Click for 2019 Accounts
Click for 2020 Agenda
FINAL NOMINATIONS FOR 2020 / 2021
| | | | |
| --- | --- | --- | --- |
| Position | Name | Proposer | Seconder |
| Chairman | David Rickard | Adrian Dawson | John Pearson |
| Vice-Chairman | Jackie Lee | Alan Cadman | John Moules |
| Secretary | Linda Allen | Hilary Clark | Yvonne Baber |
| Treasurer | Alan Cadman | Ian Torrance | Gerry Cox |